Our Builds is a showcase of the custom 4×4 vehicles that we have built for our customers. We have a wide range of builds available, from mild to wild, so you're sure to find something that you'll love. Each build is carefully designed and executed by our team of experts, who have years of experience in the 4×4 industry. We use only the highest quality parts and materials, and we take pride in our work.
We believe that every 4×4 should be unique, and that's why we offer a wide range of customization options. You can choose from different suspension kits, wheels and tires, bumpers, and more. If you're looking for a custom 4×4 that is built to your specifications, then you've come to the right place. Check out our the images below to see some of our past work, and contact us today to get started on your dream build.
Get inspired: See some of the amazing 4×4 builds that we have created for our customers.
Learn about our process: See how we carefully design and execute each build.
Get ideas for your own build: See the different customization options that are available.
Contact us to get started: If you're ready to start building your dream 4×4, contact us today.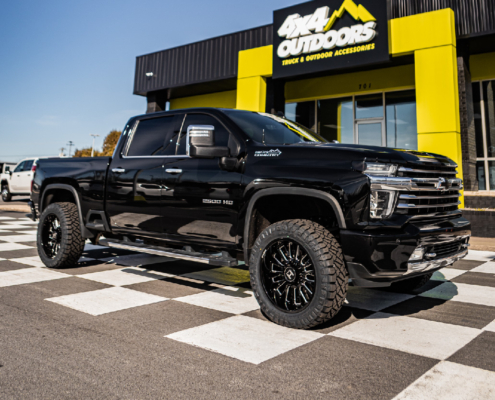 1
35/12.50/22 Nitto Ridge Grappler
2
22 x 10 Hostile Fury Wheels
3
Rough Country Leveling Kit
'21 Chevrolet Silverado 2500HD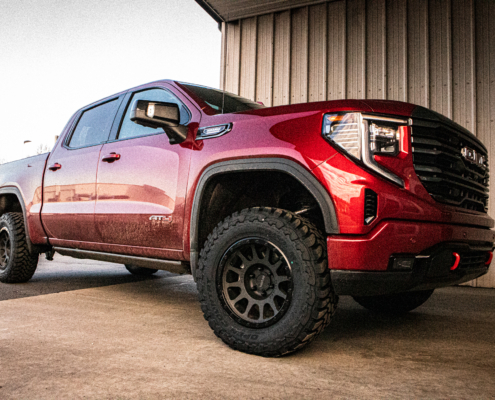 3
285/65/18 Toyo Open Country MT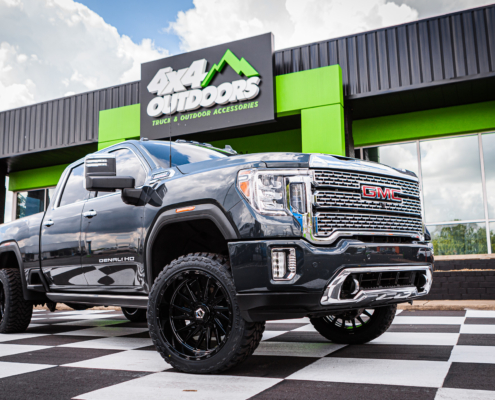 5
Banks, Pedal Monster + iDash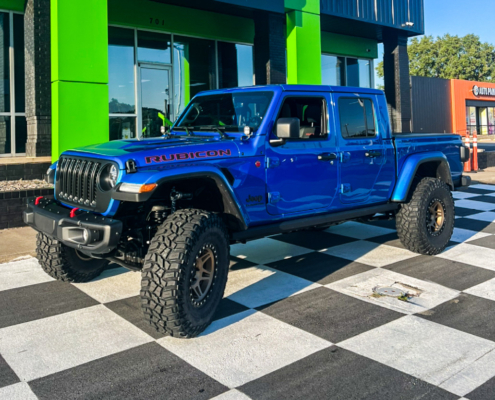 1
Teraflex 3.5 In. Alpine CT3 Lift
2
Falcon 3.3 Piggyback Shocks
3
17 x 9 Method MR3123 Wheels
4
37/2.5/17 Cooper STT Pro Tires
'21 Jeep Gladiator Rubicon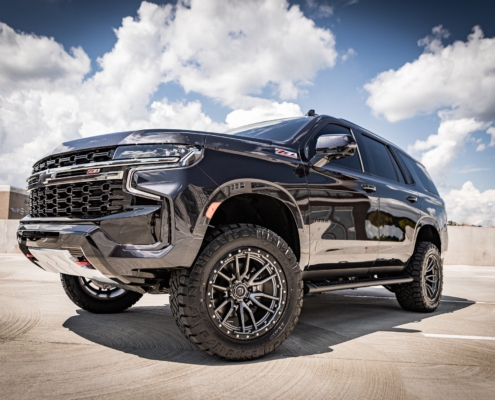 2
20 x 10 Fuel Rebel Wheels
3
33/12.5/20 Nitto Ridge Grapplers